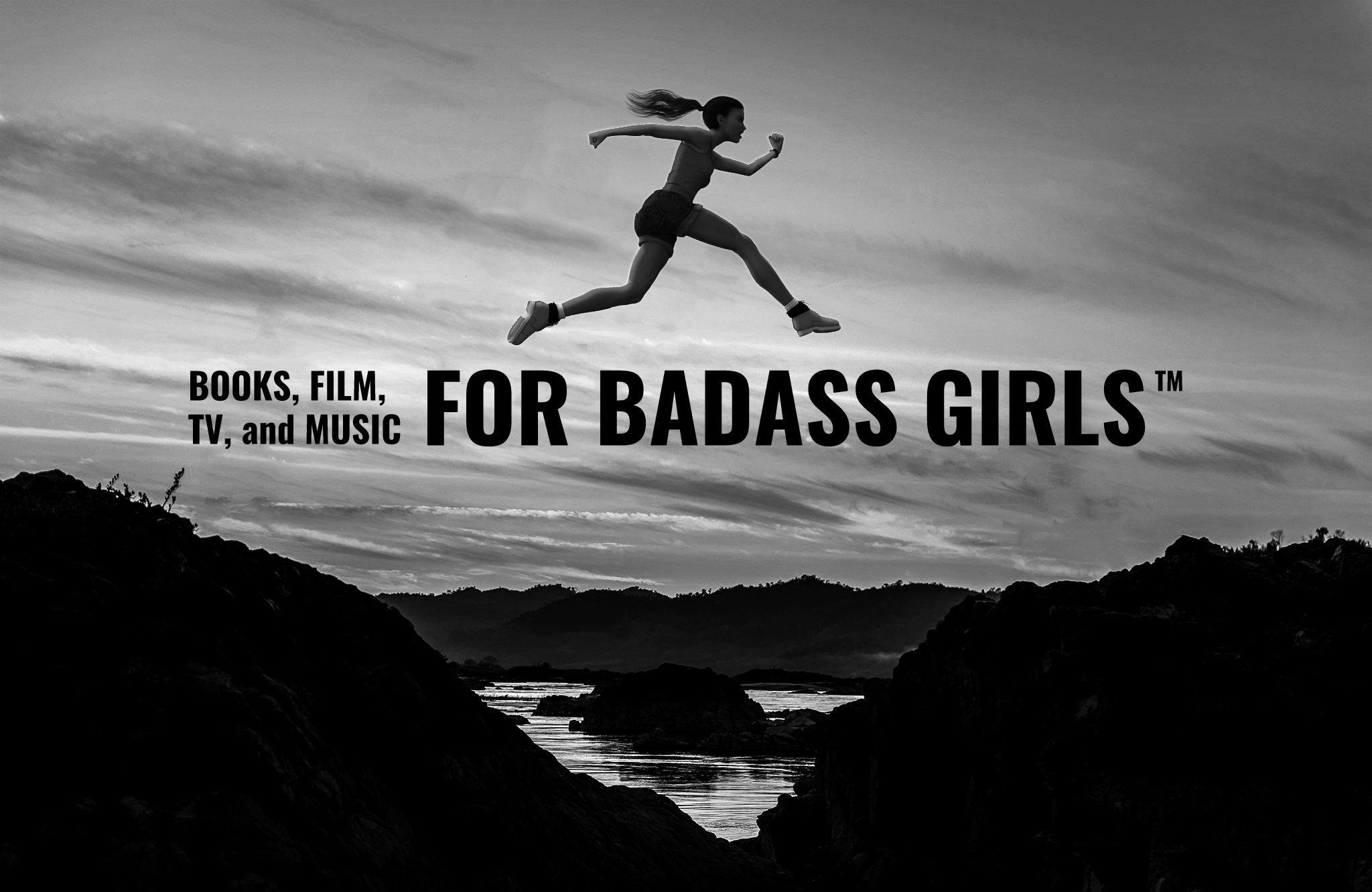 ~ ABOUT US ~
Solsticio, Rebelde and Company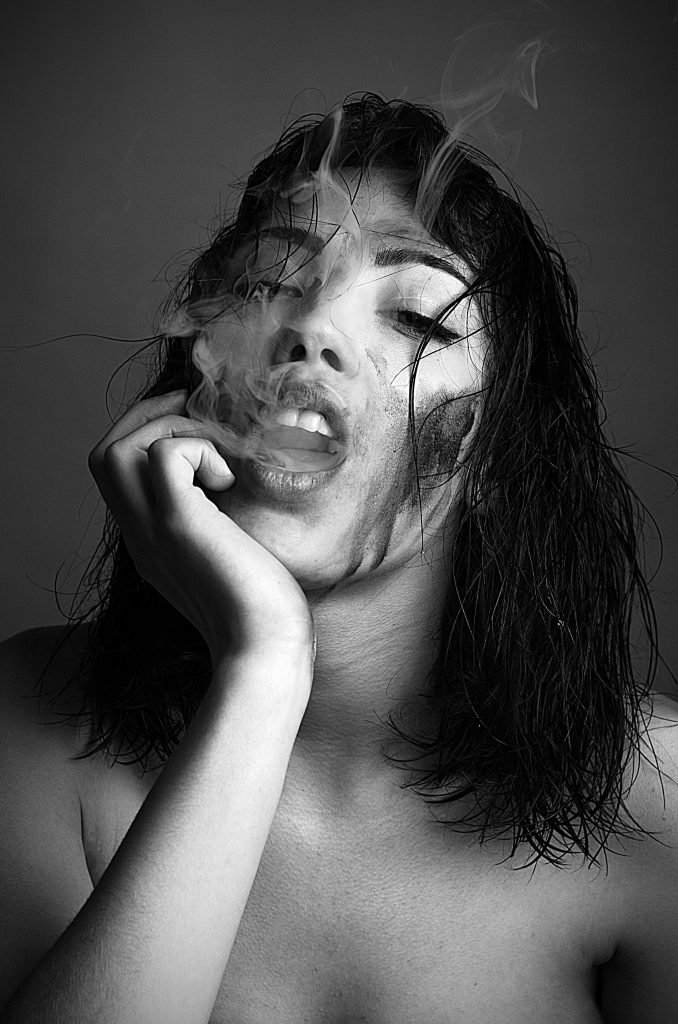 "I am not afraid of storms, for I am learning how to sail my ship."
~ Louisa May Alcott ~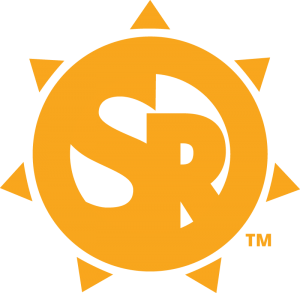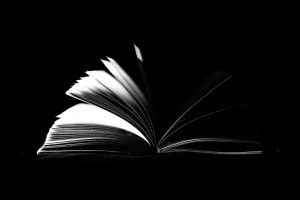 We are a group of unconventional diverse women who started this publishing company because we couldn't find books that appealed to our distinct taste. We wanted more than just romance genres. We were looking for something different.
We have an insatiable appetite for dark, brooding epic adventure stories where we are the central hero, villain, warrior, voyager, conqueror or savior. We want complex female driven narratives that explore our dark inner struggles as well as focus on our changing role in the world and beyond.
Our books are dedicated at crushing gender specific stereotypes and feature strong female characters who bravely challenge what is considered normal.
Our mission is to provide a voice to all those cutting edge authors who share those beliefs and are bold enough to write memorable stories for all the badass girls out there.
Our amazing readers are the rebels who celebrate their individuality and never make excuses for it. They fearlessly forge their own path and always dare to be ambitious, relentless and tough. We are proud to offer books to all these modern day trailblazers.
Our motto is, "Always carry your lipstick and sword."
~ FEATURED BOOK ~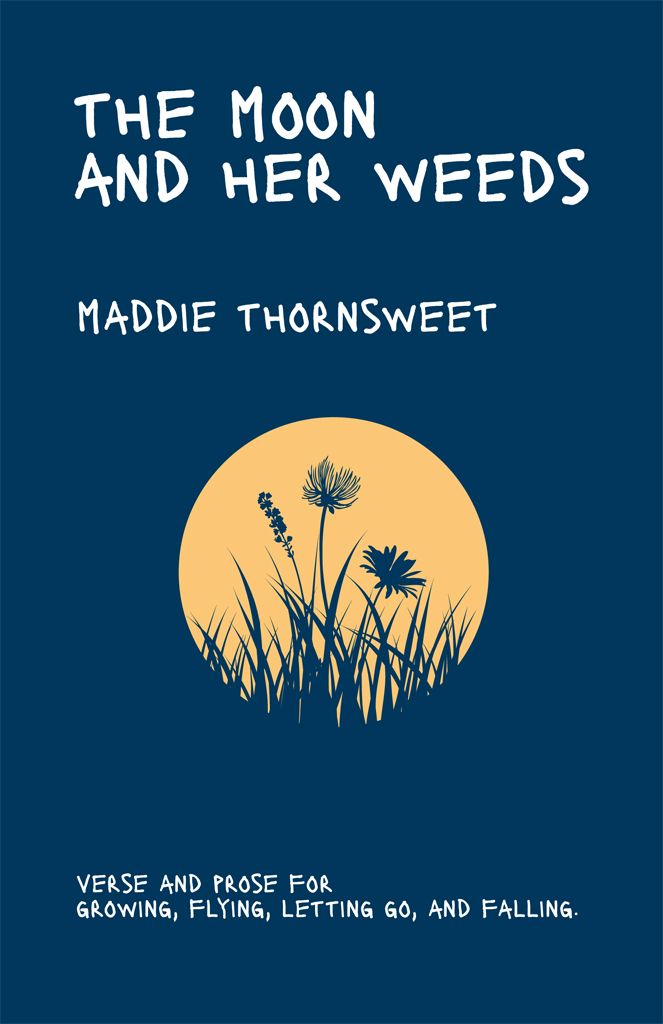 by Maddie Thornsweet

Log in to your account to get your copy
~~~~~~
~ UPCOMING TITLES ~
~ Poetry ~
the moon and her weeds
Verse and prose for Badass Girls™
Crushes and Lust
Irresistable impulses™
~ Fiction ~
The Afterwards, Episode Two
Valley of Shadows™
Wormholes
Somewhere is the deepest™
Fairy Solstice
They exist… and they are hungry™
driftgirl
An invisible life in the fades™
The Last Stop to Abaddon

Eat, drink and be ferried™
The Three Quests of the Princesses

Tinders of the Dead™
~ CONTACT US ~
~~~~~~

Visiting Avernus Valley?
Drop by and say Hello and try a slice of
Duchess Thornsweet's apple pie.
It's heavenly good!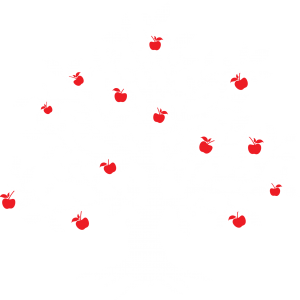 Solsticio, Rebelde and Company
Huerta Spinadulce ~ Colonia 3°, LXIX
666 Valle del Avernus / El Infierno
~~~~~~
accessible only by
the acheron river ferry every 3 days.
just 6 obols for a round-trip passage.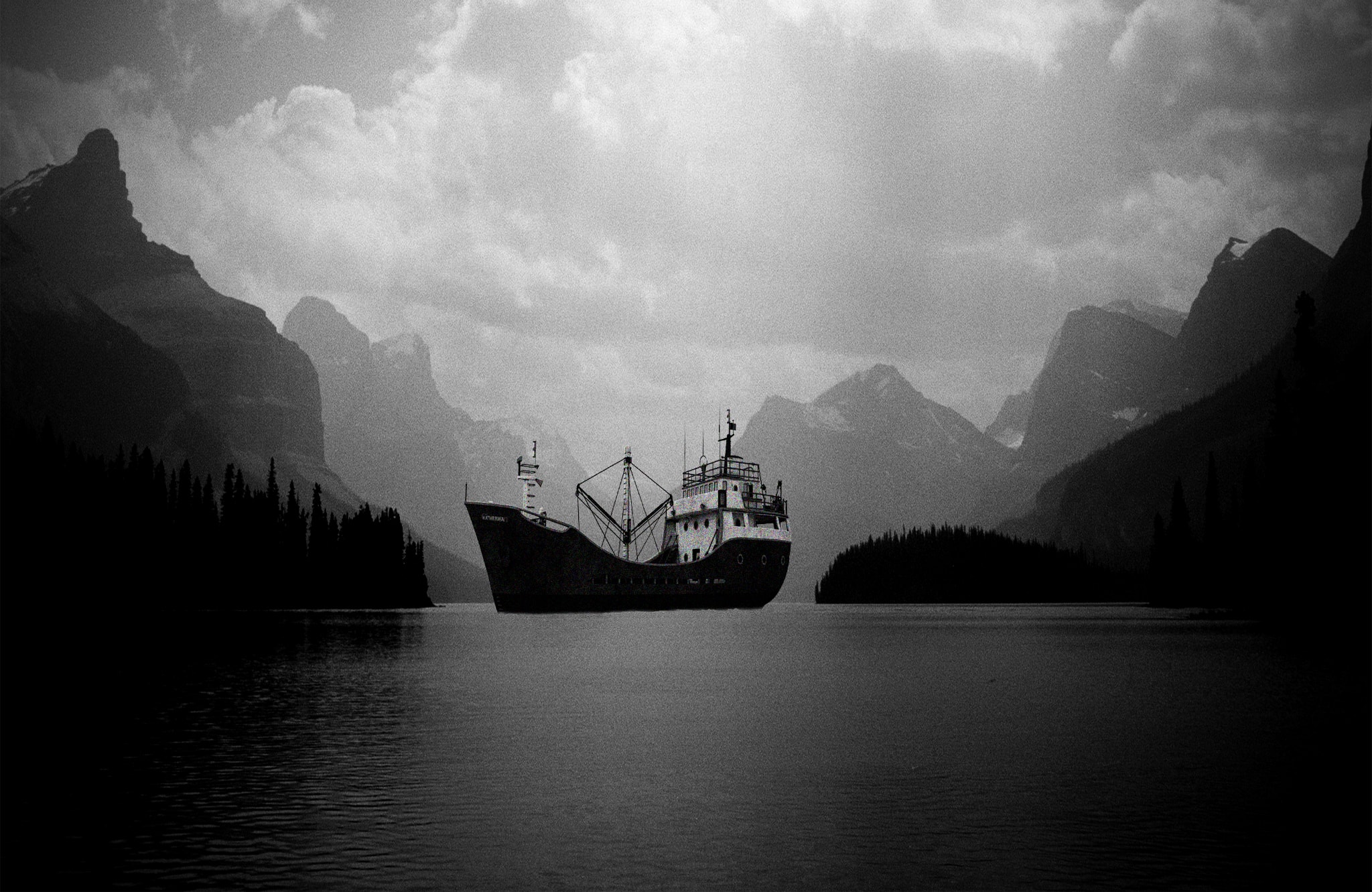 ~ Follow Us ~
~~~~~~
Copyright © 2018 Solsticio, Rebelde and Company
– All Rights Reserved –