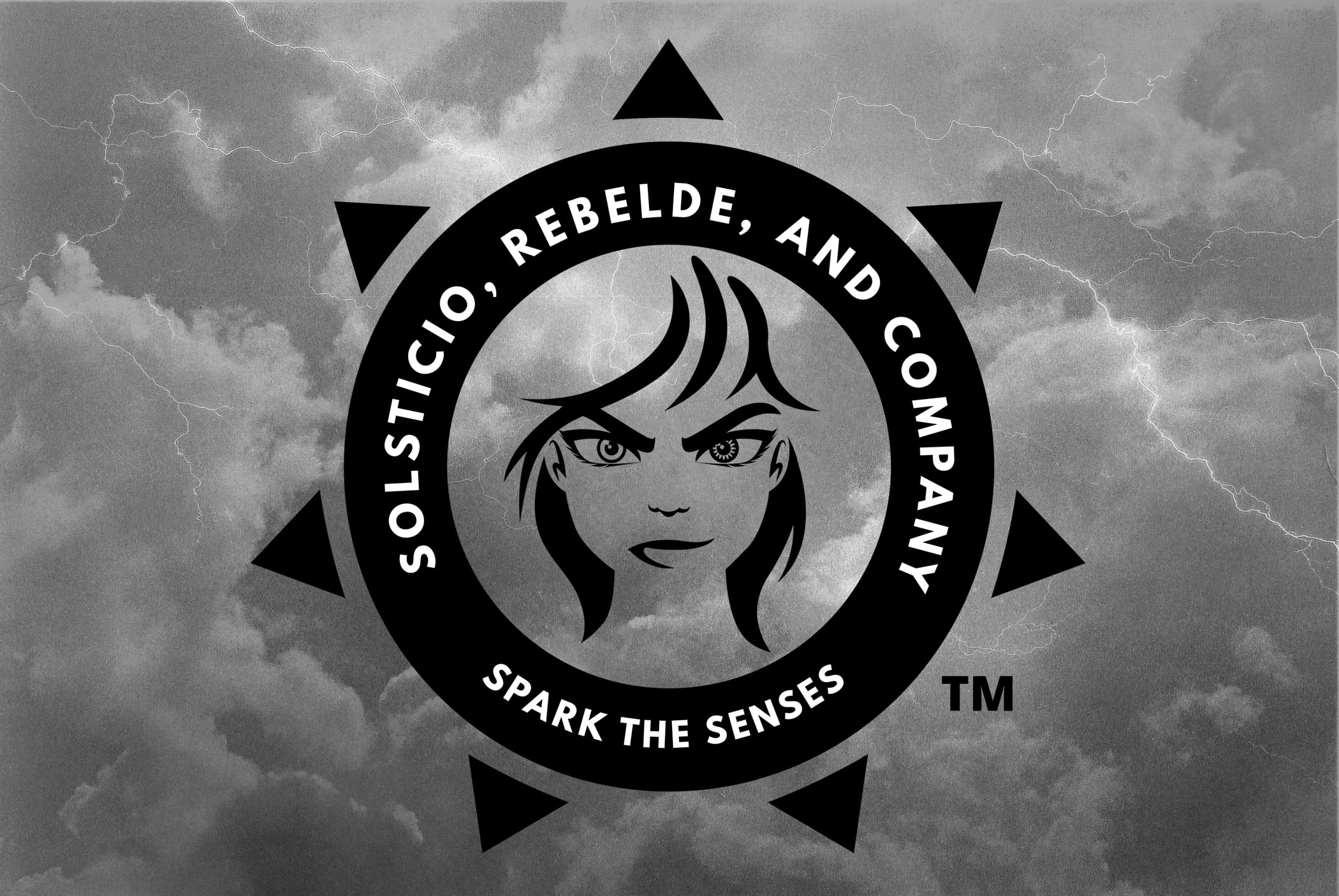 New website premieres
June 21, 2022
Stay tuned for exciting news!

New company
New focus
New mission
Our Team



We are a diverse and unconventional group of writers, scientists, media creatives, mathematicians, and actors who believe in the power of an amazing story.
Our Specialties



Creative Develoment

We specialize in the creative development of addictive, post-worthy, premier, female-driven television, film, stage, books, music, radio, and web content.
Acquisitions
SR&CO's IP division, The Avernus Group, is a collaborative investment entity purchasing and funding creative works from talented writers, filmmakers, musicians, artists, actors, and influencers from around the world.


SUMMER SOLSTICE 2022
Copyright © Solsticio, Rebelde and Company
– All Rights Reserved –