Featured Book
The Afterwards is a limited series of nine binge-worthy fantasy novels

EPISODE ONE

O B L I V I O N
~~~~~~
Featured Book
DESCRIPTION
The Forbidden Books of The Afterwards
~ Rebooted and Reimagined ~

In the early 1920s, in the aftermath of a deadly pandemic and a country torn by ignorance, bigotry, and hate, 15-year old biracial twin sisters, born out of wedlock in the Deep South, are forced to go live with their unsuspecting white grandmother out West, in the hope they will have a better life.
~~~~~~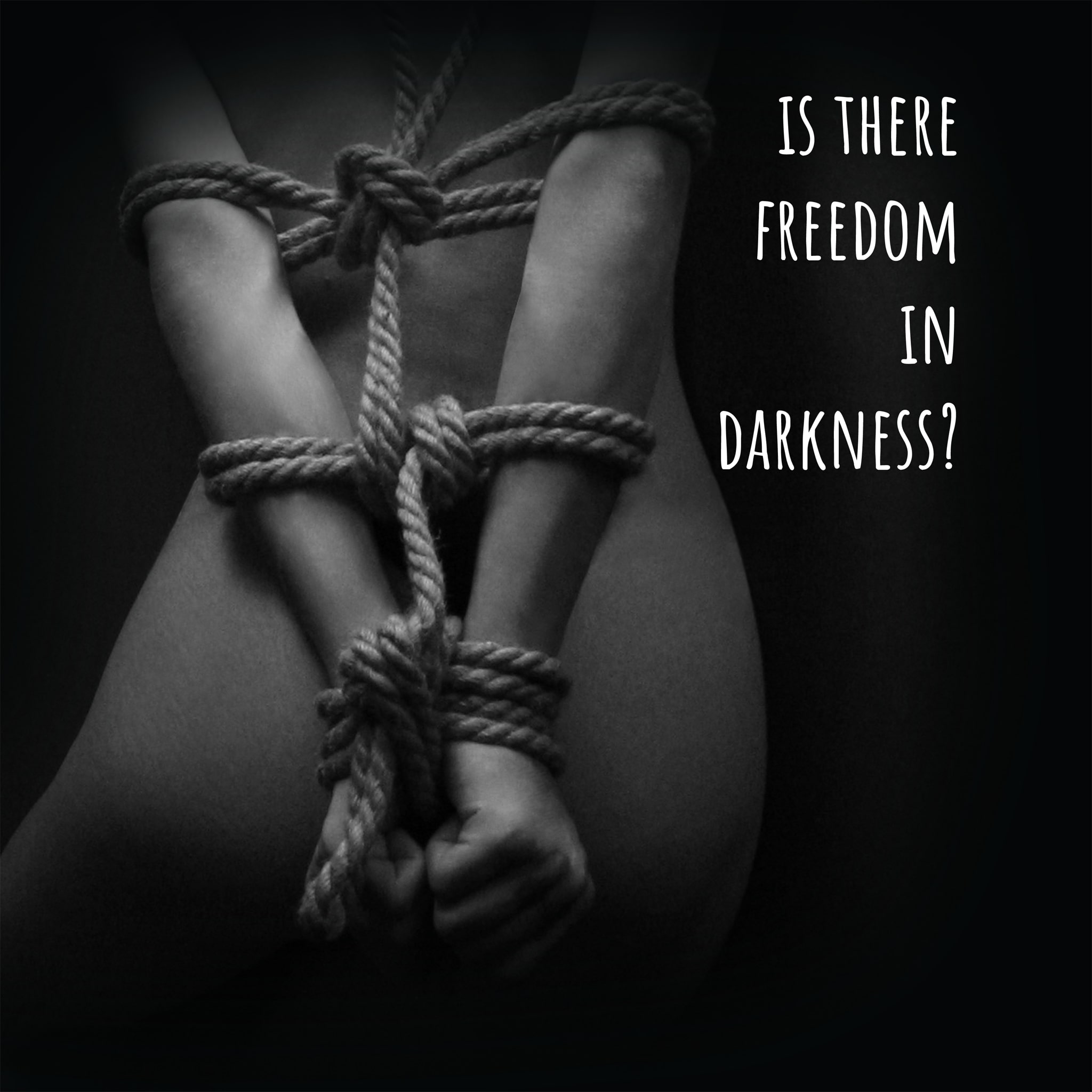 ~~~~~~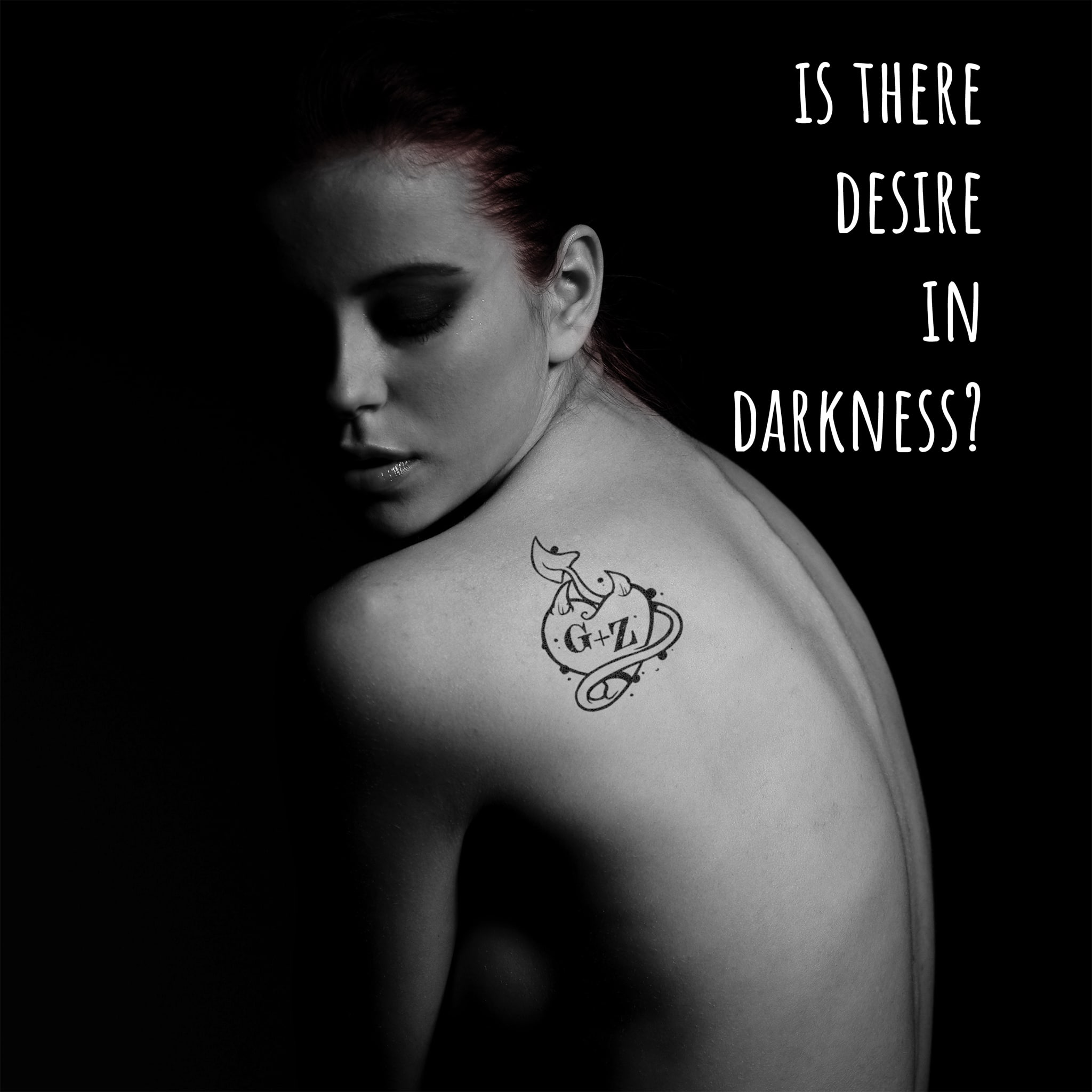 ~~~~~~
Watch the original 2017 novella's eerie trailer! It is filled with hidden clues about the upcoming television series. Can you find all thirteen of them?
~~~~~~
BOOK TRAILER
COMING SOON
in The Afterwards Series
~~~~~~
New full-length NOVEL!
Original Music Soundtrack
Graphic Novels
Click Here
for a sneak peak of Episode One's cover
~~~~~~
~~~~~~
~ Follow Us ~
The Afterwards is a limited series of nine binge-worthy fantasy novels
The Afterwards is a limited series of nine binge-worthy mini novels
~~~~~~
Copyright © 2018 Solsticio, Rebelde and Company
– All Rights Reserved –