Contact us

contact us

eMail
~~~~~~
Visiting Avernus Valley?
Drop by and say Hello and try a slice of
Duchess Thornsweet's apple pie.
It's heavenly good!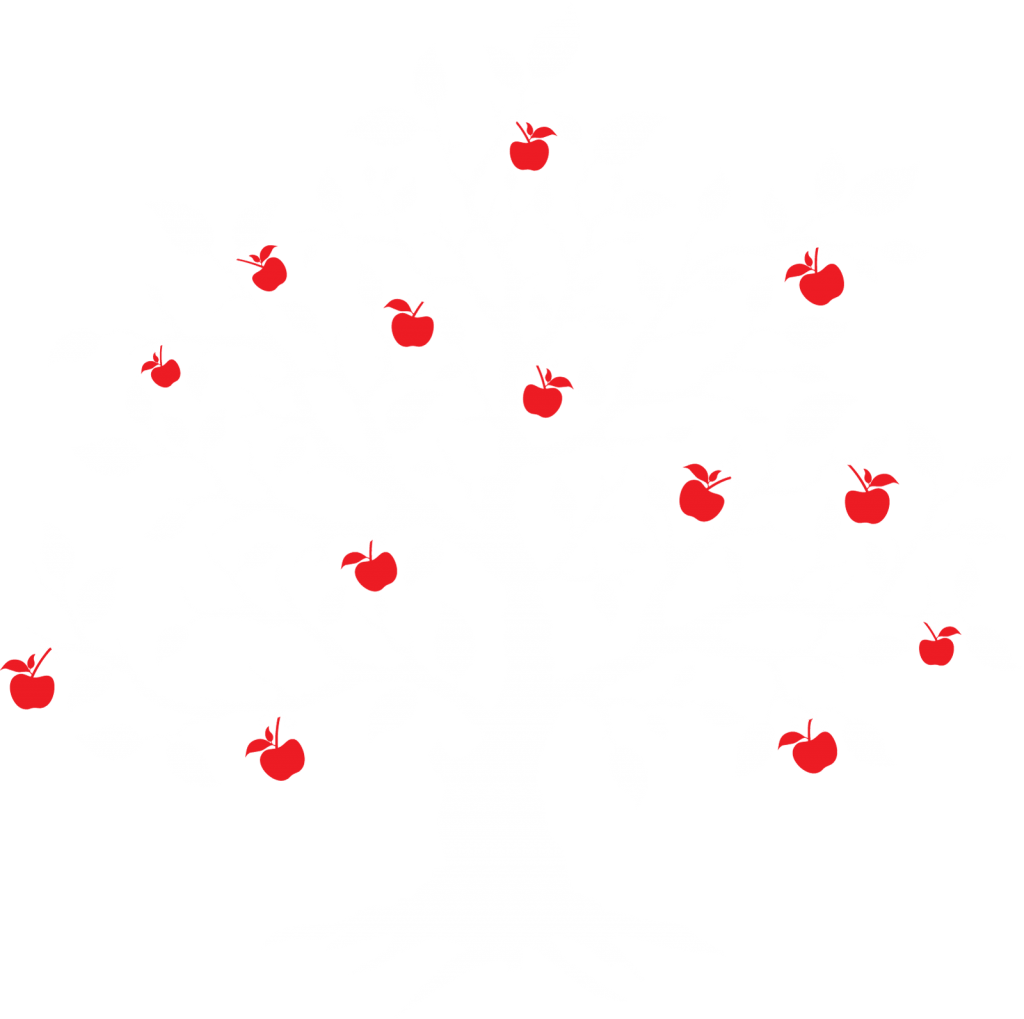 Solsticio, Rebelde and Company
Huerta Spinadulce ~ Colonia 3°, LXIX
666 Valle del Avernus / El Infierno
or Washington, D.C. We're not sure yet.
~~~~~~
accessible only by
the acheron river ferry every 3 days.
just 6 obols for a round-trip passage.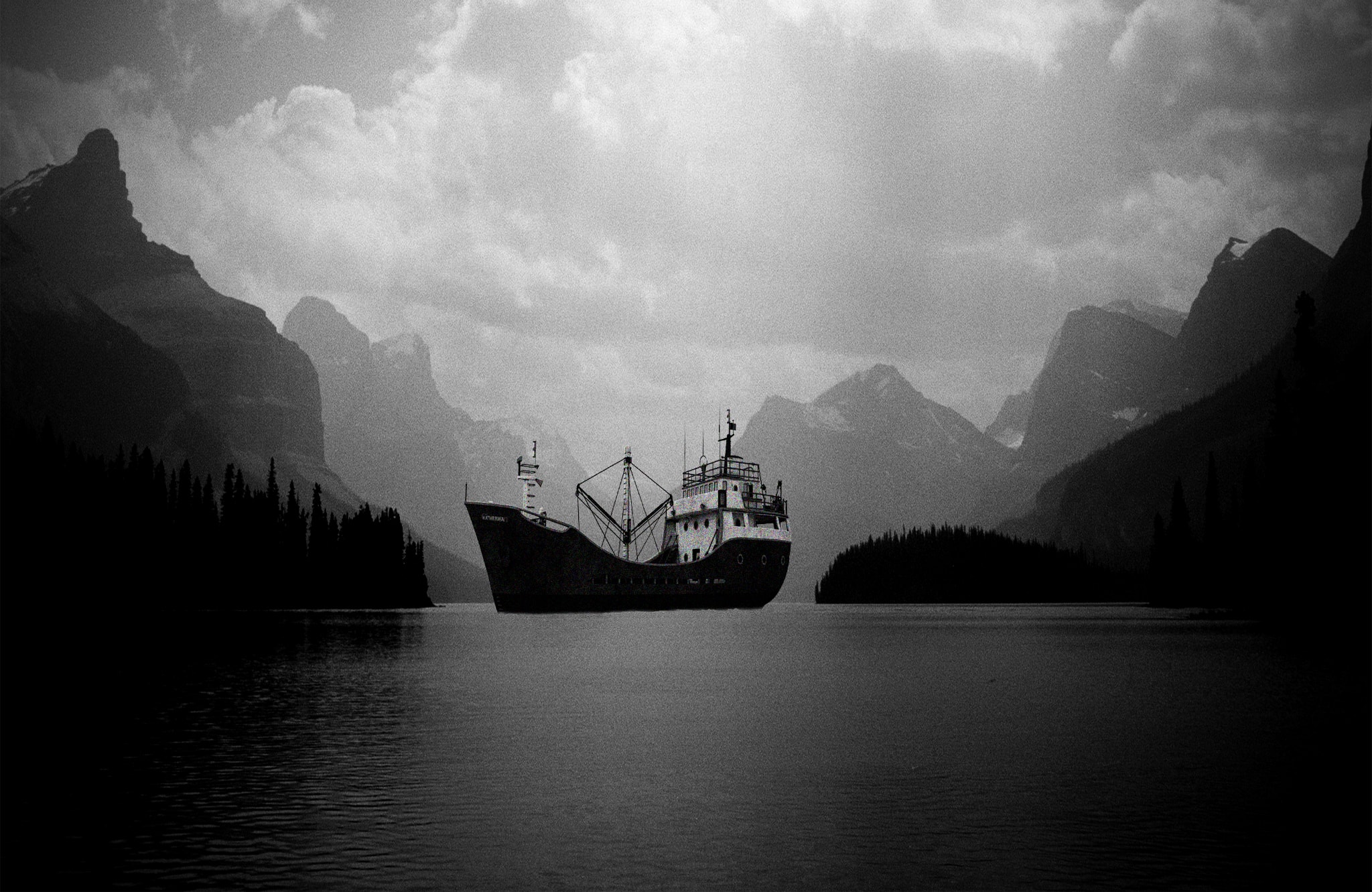 ~ Follow Us ~
~~~~~~
Copyright © 2018 Solsticio, Rebelde and Company
– All Rights Reserved –