The Afterwards Television Series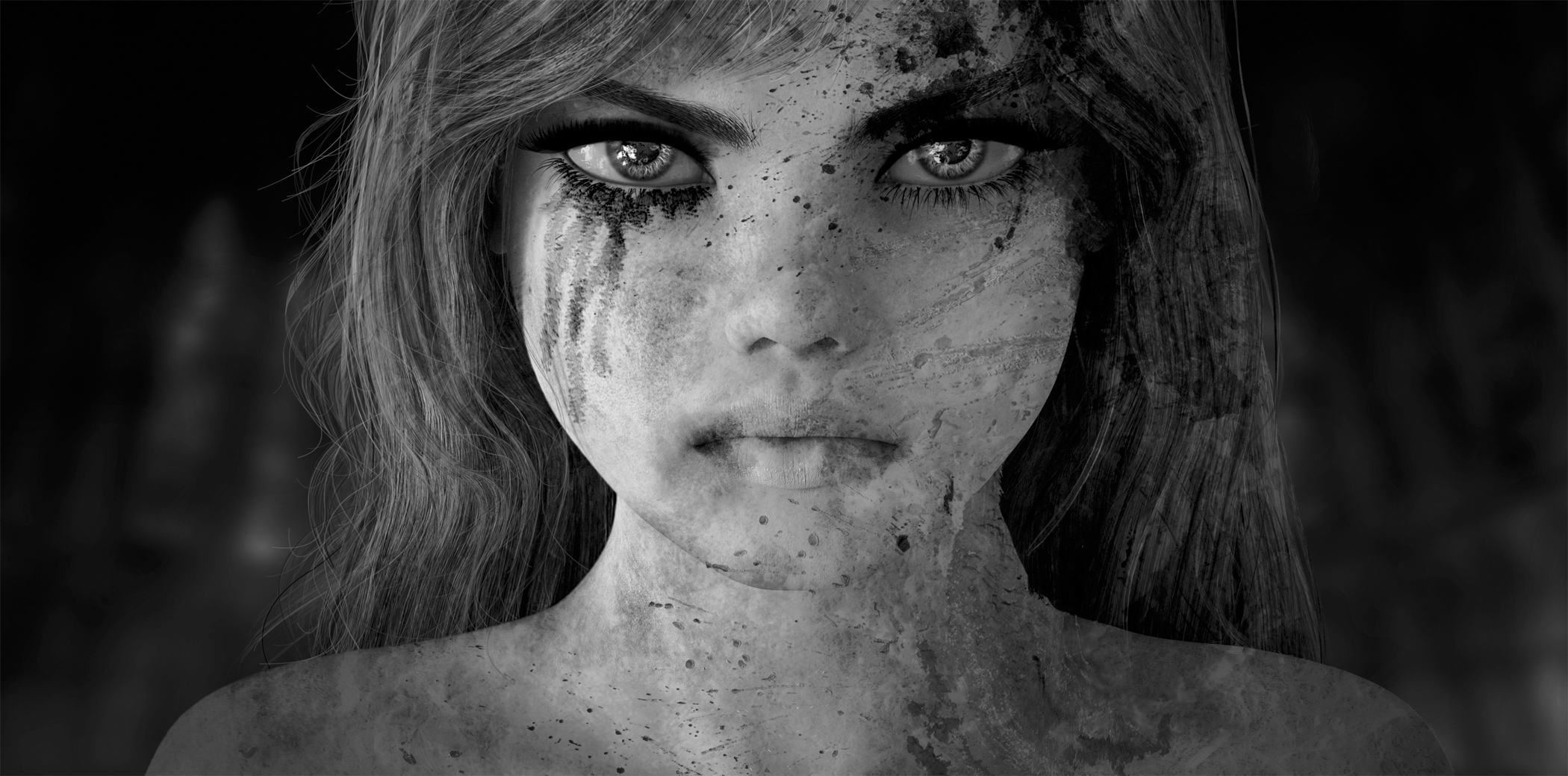 Story
In early 1920s America, in the aftermath of a deadly pandemic and a country torn by ignorance, bigotry, morality, and hate, 15-year-old black biracial twin sisters, born out of wedlock in the Deep South, are forced to go live with their strict unsuspecting white grandmother in the West Coast in the hope they will have a better life.
Their unwanted journey takes a turn for the worse when they are betrayed and sold to a brothel run by gangsters, hitch a narrow escape with a handsome serial killer and an opium addicted nun, and are hunted down by religious radicals who believe the girls must be killed in order to stop the end of the world.
The nine episodes capture the trials and tribulations of the girls as they come of age in a time of brutal racial violence, hostile opposition to the women's right movement, a bitter war between science and religion crusaders, and a wild social revolution of sex, drugs, liquor, and jazz.
Background
The television series is based on the 2016 short story (El Después) written by a 15-year-old girl in Spanish for a school writing assignment.
Her work was deemed blasphemous and obsene. She was expelled after she refused to rewrite it.
A co-authored (censored) English version was released in Europe and America in 2017 for a limited run.
Her work was officially acquired in 2020 and fast-tracked into creative development.
The story, plot, and narrative have been cinematically reimagined, but remains true to the edgy and unapolegetic spirit of the original.
Production is set to begin in 2023-2024 in Canada, South Africa, Australia, and the Southwest region of the United States.
Casting in underway
VOTE FOR YOUR FAVORITE
We want to hear your choice
~ My favorite is ~
Copyright © Solsticio, Rebelde and Company
– All Rights Reserved –