Choose a Design

for your mug

Mug Designs
~ PUBLISHER'S PICKS ~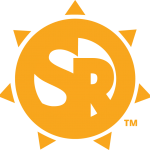 here are a few of our favorite designs that best captures the spirit of our company. we don't make any excuses of who we are and proudly stand strong with our fellow sisters in our quest to bring all the rebel readers out there amazing original creative works. we'll be adding many more soon, so keep checking back. fight on!
~ THE AFTERWARDS SERIES ~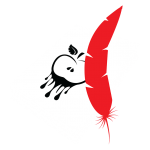 the dark humor and edgy themes of the books are perfectly captured in this collection of fine porcelain drinkware. whether you choose to reveal your favorite sin, proclaim your fiery individuality, or simply celebrate the peculiar motifs of the series, your selection will certainly make a bold statement about your badass self.
Mug Designs
~ Follow Us ~
~~~~~~
Copyright © 2018 Solsticio, Rebelde and Company
– All Rights Reserved –