Featured Book
The Afterwards is a limited series of nine binge-worthy fantasy novels

EPISODE ONE

O B L I V I O N
~~~~~~
Featured Book
DESCRIPTION
The Forbidden Books of The Afterwards
The Afterwards is a limited edition series of nine binge-worthy fantasy novels that are a reimagined version of the iconic 14th century Italian masterpiece, Dante's Inferno written by Dante Alighieri.
In the classic version, the main character Dante is a thirty-five year old man who has strayed from his moral path and finds himself lost in the dark woods, confused and uncertain of how he got there. After unsuccessfully trying to escape and feeling utterly hopeless, he meets the spirit of ancient poet Virgil, who offers to guide him out of the darkness. The caveat is that they must go through Hell to find his way out.
In this new modern day retelling, Dante is a tough teenage girl who wakes up in a dark and mysterious place after a horrific car crash with no memory of who she is or how she survived it. She finds herself in an ominous Gothic palace where she meets several peculiar women who reveal she is dead and damned to spend eternity in Hell. She must find her way to her assigned eternal destination, Avernus Valley, or she will be cursed to live her impending sentence in the deepest and most ghastly realms of hell.
The edgy books are candidly narrated by our beleaguered girl and you get to experience firsthand her inner most thoughts and feelings as they unfold. The stories are filled with hidden meanings and homages to Alighieri's vision of Hell. However, they also seriously challenge and change some of the most universally accepted beliefs of the great beyond. This makes the reading more intriguing since it expands and reinvents Dante's famous saga.
Will our heroine make it to Avernus Valley safely? What kind of unimaginable dangers will she encounter along the way? Will she find a way to escape Hell like Dante did? The dark dramedy breathtakingly uncovers the sacred guarded secrets of the afterlife and chronicles our teen's never-ending odyssey as she valiantly fights to survive her epic journey.
If you love unraveling mysteries, solving historical puzzles, and being completely swept away into extraordinary fantasy worlds, you have to check this out. It is truly a wild read. So brace yourself for an adventure into the forbidden books of The Afterwards.
~~~~~~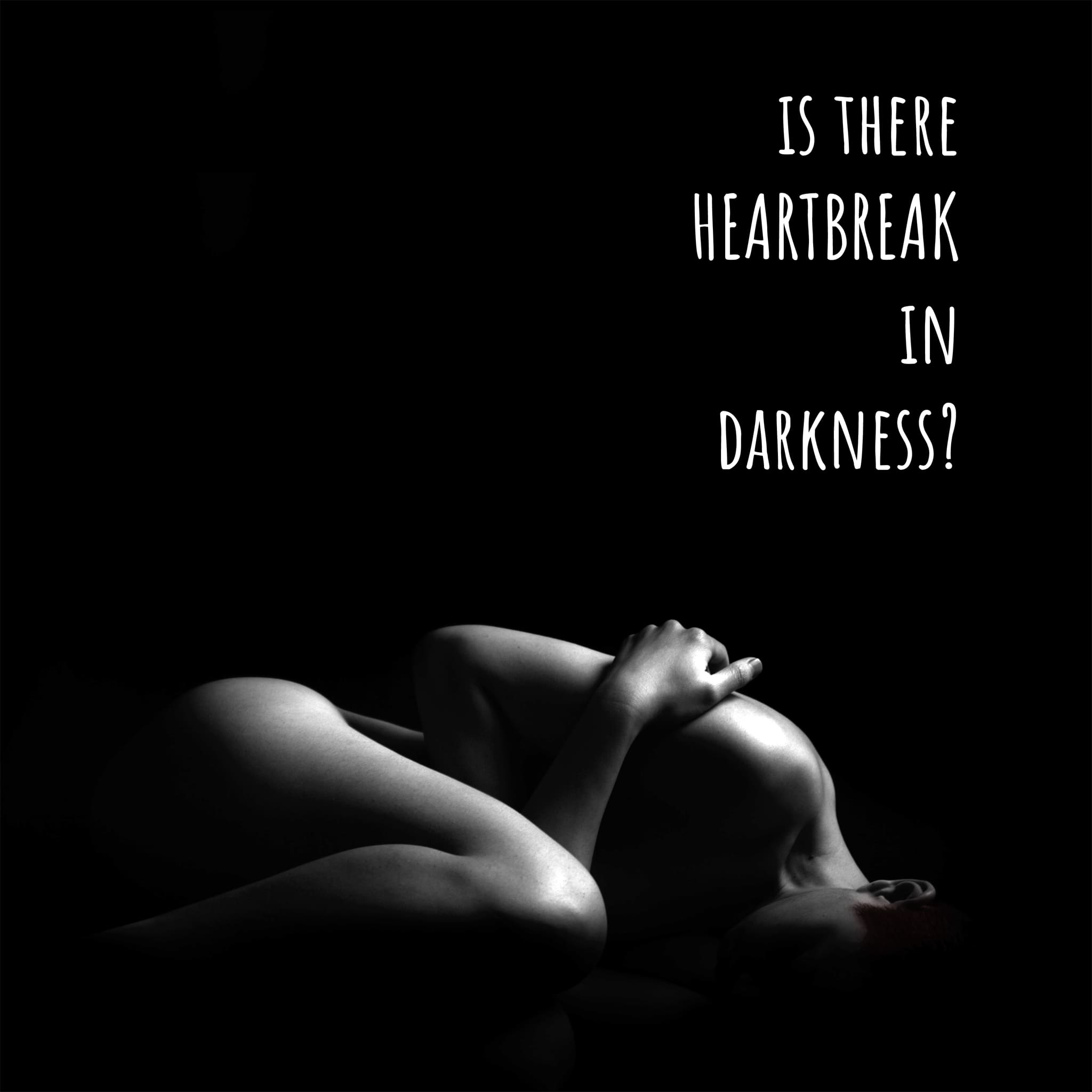 ~~~~~~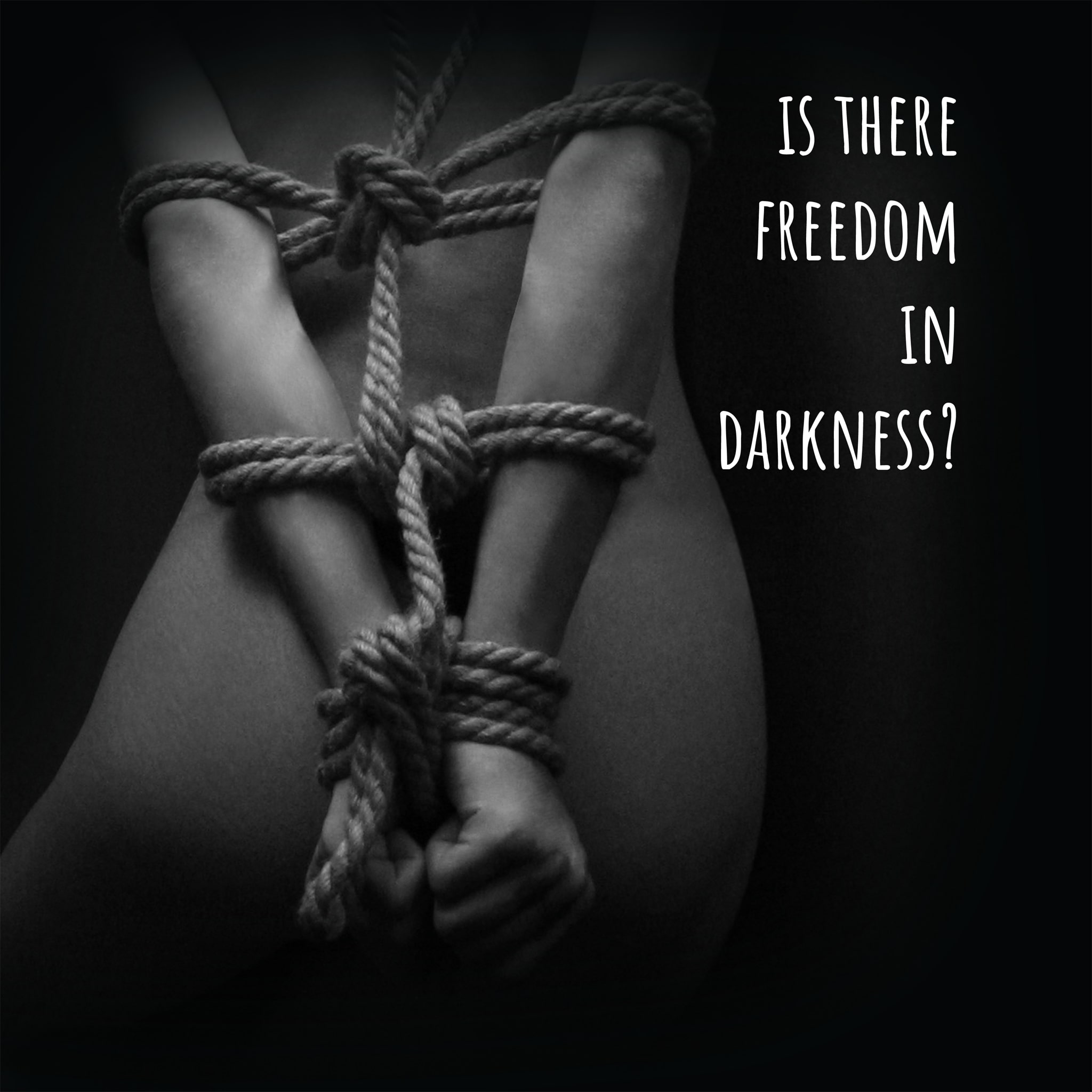 ~~~~~~
~~~~~~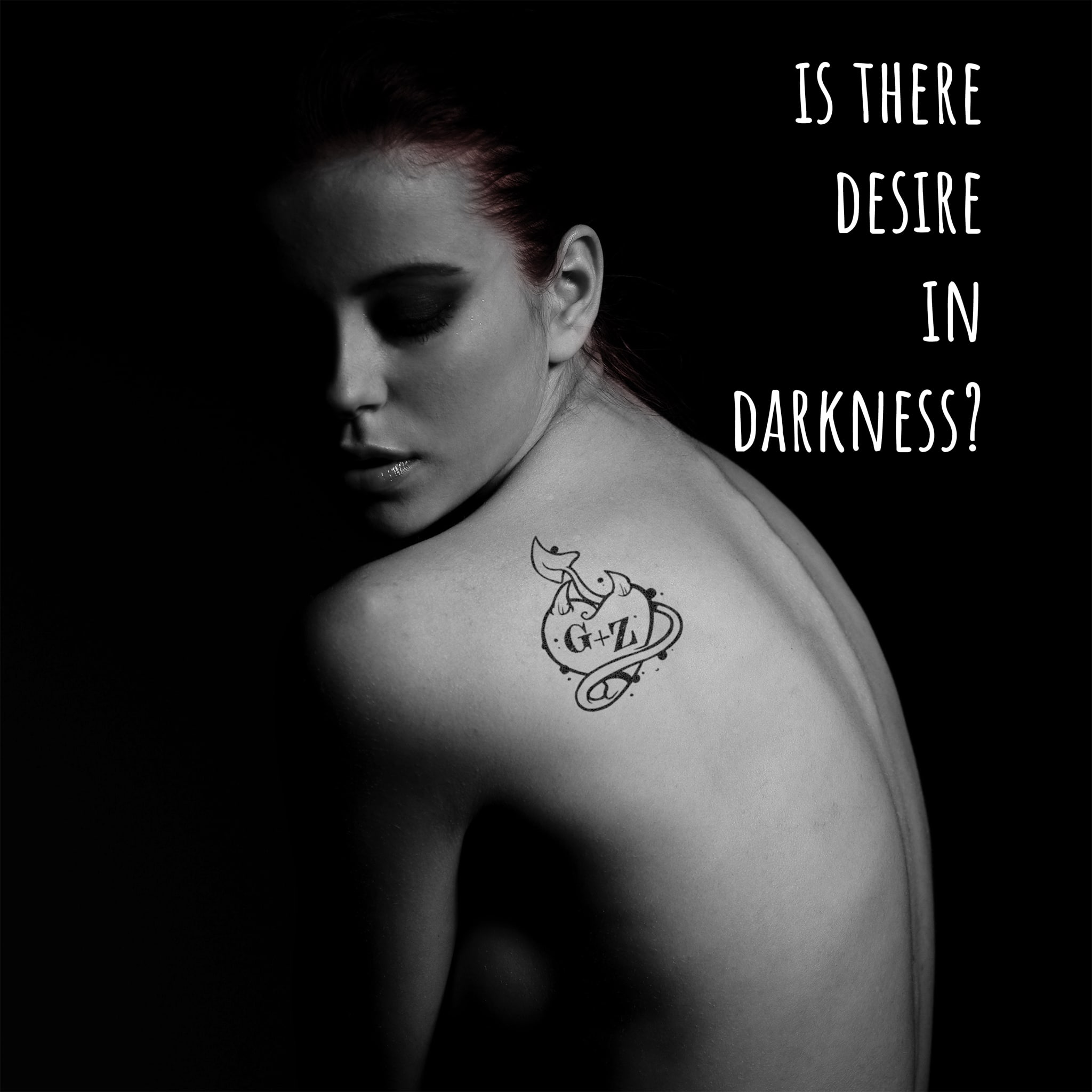 ~~~~~~
Watch the book's super eerie trailer! It is filled with hidden clues about the exciting upcoming television series. Can you find all thirteen of them? If you can, let us know and if you are right, a character in one of the next episodes will be named after you. We will also send you a signed copy of the book and an original artwork illustrated by the artist of the avant-garde graphic novel.
BOOK TRAILER
COMING SOON
in The Afterwards Series
~~~~~~
Additional episodes with Limited Edition collectors' covers
Special "uncut" eBook version of Oblivion
Audiobooks & eBooks
Original Music Soundtrack
Graphic Novels
Click Here
for a sneak peak of Episode One's cover
~~~~~~
WHEN YOU FINISH THE BOOK



Post a photo or video of yourself holding up The Afterwards' cover on Facebook, Instagram, Twitter, or VSCO.
Include the hashtag
#badassgraylyn
and we'll send you a special code that unlocks a secret webpage that has an English translation of Hell's Latiaño language as it appears in the book.
Be totally creative and we'll post our favorites here every week!
Here are some examples
~~~~~~
~ Follow Us ~
The Afterwards is a limited series of nine binge-worthy fantasy novels
The Afterwards is a limited series of nine binge-worthy mini novels
~~~~~~
Copyright © 2018 Solsticio, Rebelde and Company
– All Rights Reserved –